Want to Turn Every Click into a Loyal Customer?
Elevate Your Business Online to Stand Tall, Get Noticed, & Get Business
Discover the Digital Blueprint That Transforms Browsers into Buyers and Calls into Conversions. Your Business is One Click Away from Dominating Online!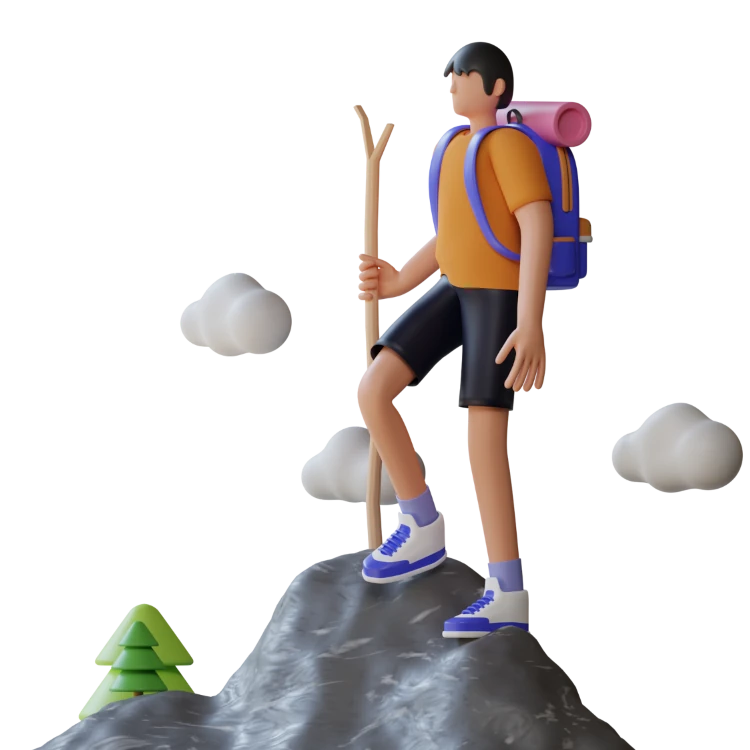 Why you can't Afford to Skip Out on Digital?
In a world rapidly shifting online, being digitally invisible is not an option. To truly thrive and ensure long-term success, you need to make a digital splash. Here's why:
Customers Are Online
Over 4.5 billion people are online daily. Your next loyal customer is one click away.
Build Trust & Credibility
An established online presence is today's version of a firm handshake.
Stay Ahead of Competitors
Don't let your competitors have the upper hand. Outshine them digitally.
For the Hard-Working Entrepreneurs
Whether you're the backbone of a plumbing business, spearheading a construction venture, or offering locksmith services, I've got you. With the internet taking the lead, you shouldn't be answering calls – your website should be doing the selling!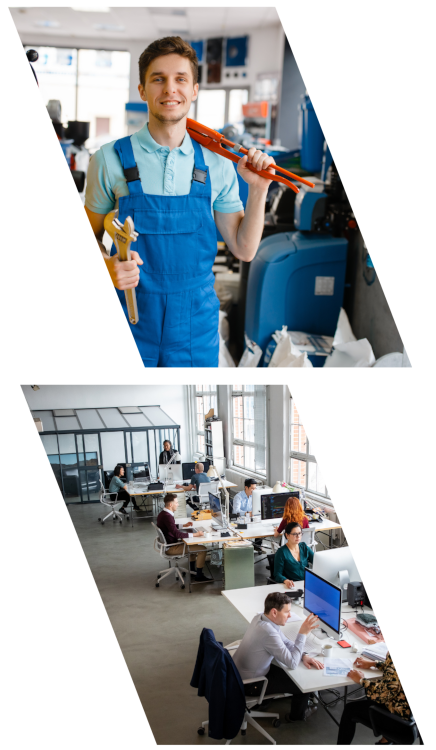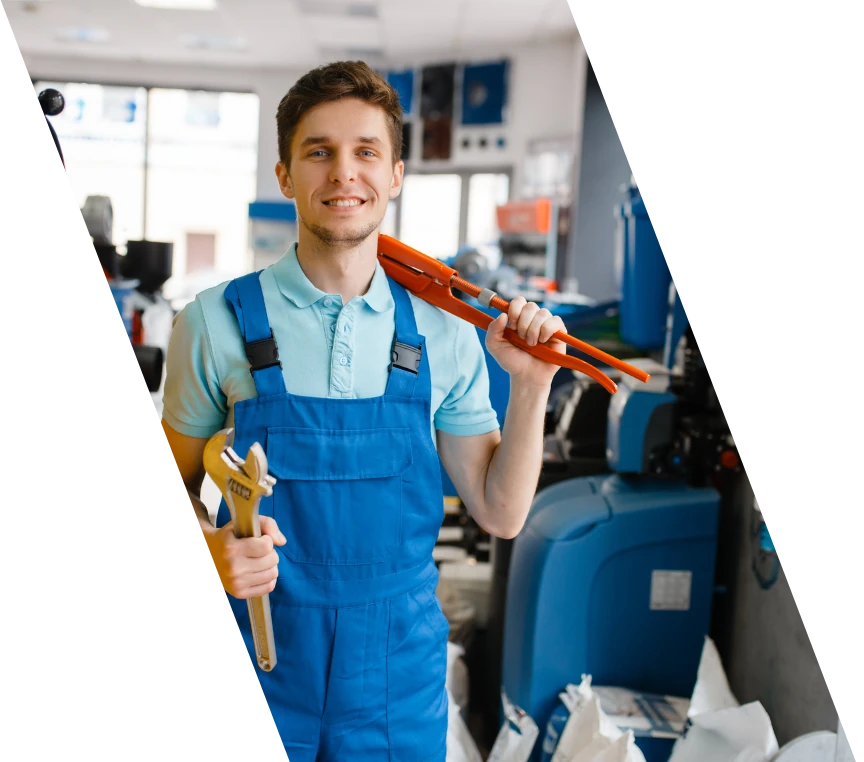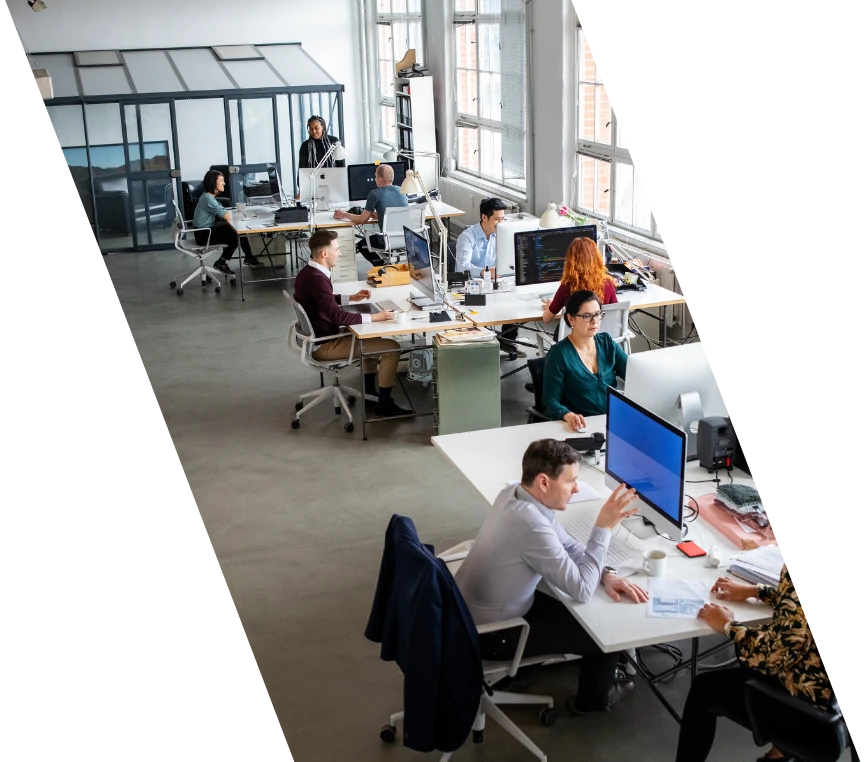 From teams of 10 to giants of 250, I help SMBs drive substantial traffic, escalate sales, and ascend in the online space.
Services Tailored for your Business Growth
Every business has unique needs and goals. I offer specialized services curated to elevate your brand, ensuring growth and unparalleled online prominence.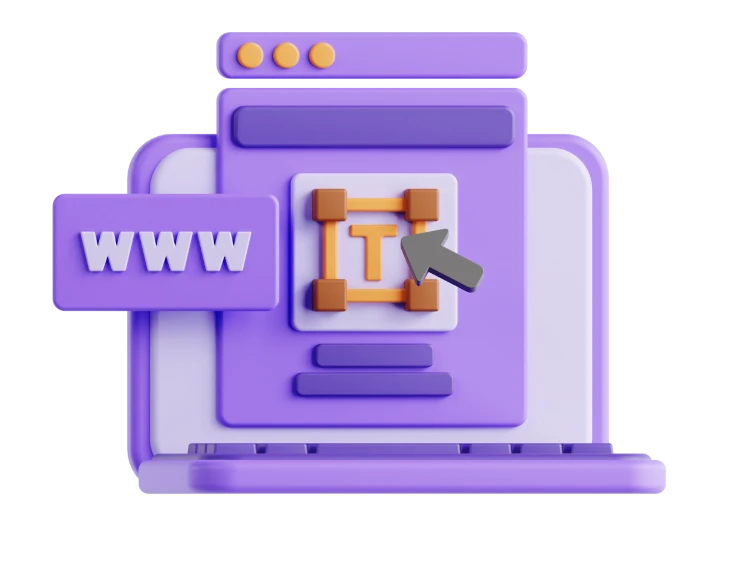 Your 24/7 storefront, designed to convert visitors into customers. My website design craft a lasting first impression. A custom website, uniquely yours, drawing customers in.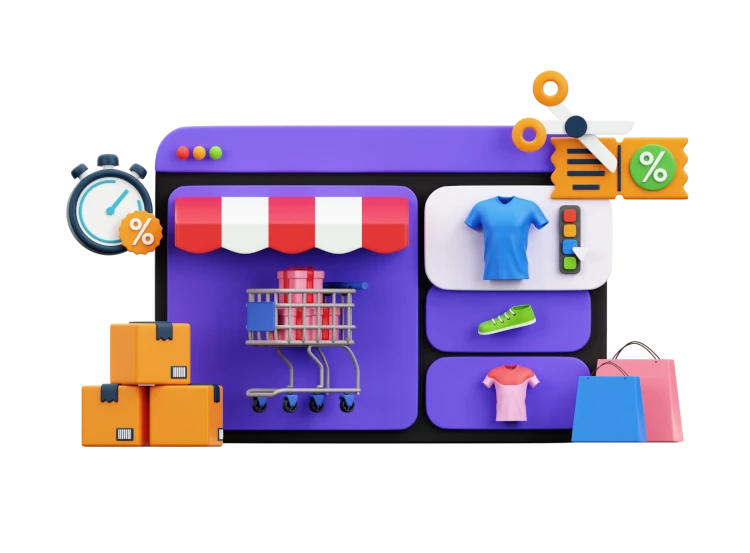 From browsing to checkout, make every step seamless. Optimize user journeys, ensure smooth transactions, and skyrocket sales.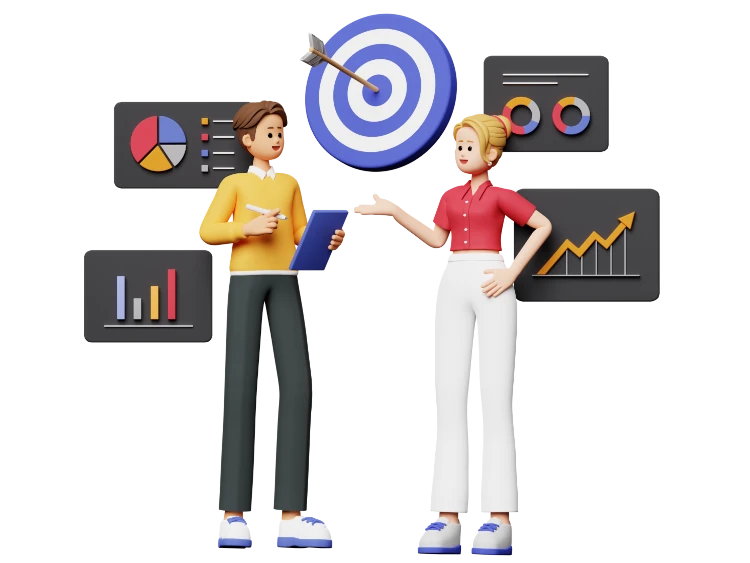 Get noticed. Stay top-of-mind. Harness the power of the digital realm. Target, attract, and engage your ideal audience.
When you partner with me, it's not just about the service you select. I believe in delivering added value. So, with every offering, I throw in a Basic SEO package as a bonus.
Your Journey with me - from Hello to Handover
Onboarding & Understanding
I dive deep, and understand your unique business needs and goals.
Turning visions into digital reality with precision.
Crafting a personalized digital roadmap for your brand's success.
Once everything's perfect, your business takes its grand online leap.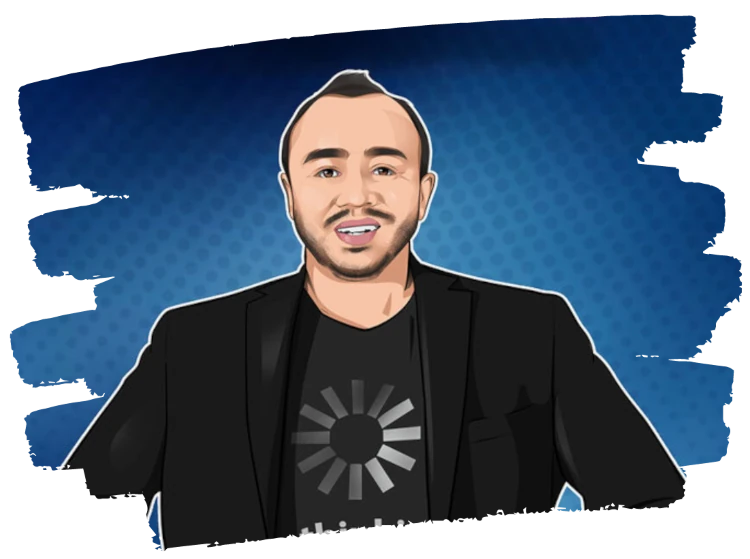 Meet the Brain Behind the Success of Brands
I'm Rotimi "RAD" Ajayi-Dopemu. My life revolves around the synergy of creativity and technology. More than a coder or a designer, I'm someone who breathes digital. My aim? To champion your brand, giving it the online persona it deserves. From my podcast passion projects to
Hear it from those who've Walked this Journey with Me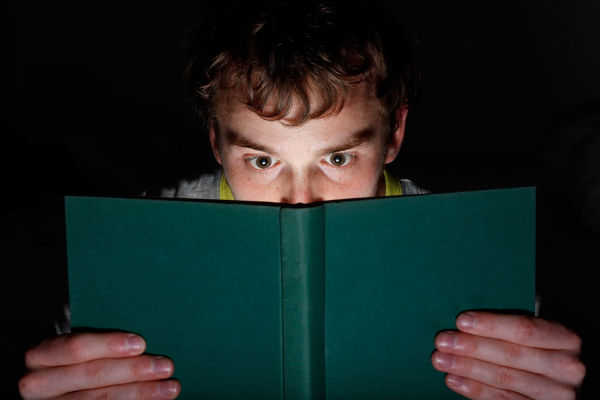 Grab a coffee and delve into articles ranging from branding basics to SEO success secrets. Plus check out my favorite book to film adaptation reviews.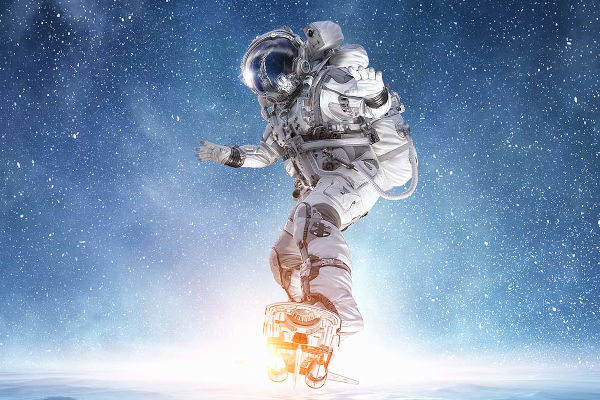 Join me as I dissect the online world, share insights, and chat with industry experts. From web designs to the ever-evolving digital trends, it's a rendezvous of knowledge and passion.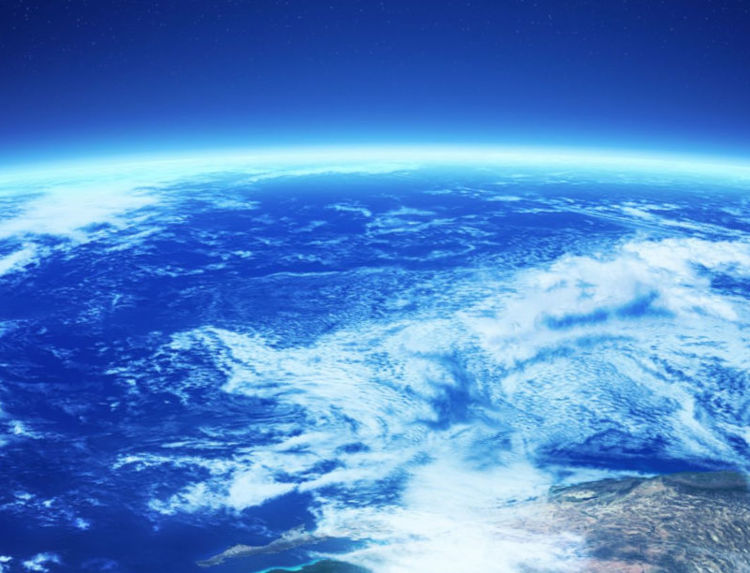 This digital realm is vast, but it doesn't have to be daunting. With the right guide by your side (yep, that's me), your business can not only exist but excel online. Ready to transform your digital dreams into tangible triumphs?